PRO-IDIOMA TRADUCTION in Bastogne
We can help you with all your translation projects.
At the head of the office, Noël Vaguet, a foreign language enthusiast, obtained his Master's degree in Germanic Philology (English/Dutch) in 1988 and began his career as a teacher in Hainaut (Belgium). In 1997, he obtained a Master's degree in Applied Economic Sciences (marketing).
In 1998, he returned to Bastogne, his native region, and began his professional career in the world of finance and insurance in Luxembourg City.
Inspired by his wife Jeannette Orrego-Bastias (of Chilean origin), Noël created PRO-IDIOMA Scom ten years later, in 2008, and launched himself as a freelance translator, in complementary activity, and also took the oath as a sworn translator at the court of Neufchâteau.
Very quickly, the requests become more varied, whether for legal, economic, commercial, technical or general translations as well as sworn translations.
The clientele, loyal and demanding, is international and comes mainly from Belgium, France, the United Kingdom, the Netherlands, Spain and Latin America. It is composed as follows:
50% Belgian or foreign companies (B2B)
25% courts & notaries & law firms
25% individuals (B2C)
PRO-IDIOMA TRADUCTION offers 12 language combinations:
FR – EN

FR – NL

FR – ES

NL – FR

NL – EN

NR – ES

EN – FR

EN – NL

EN – ES

ES – FR

ES – EN

ES – NL
In 2021 PRO-IDIOMA SCom becomes PRO-IDIOMA TRADUCTION SRL.
PRO-IDIOMA TRADUCTION makes it a point of honour to guarantee you quality translations, respecting the confidentiality of the information received and the deadlines.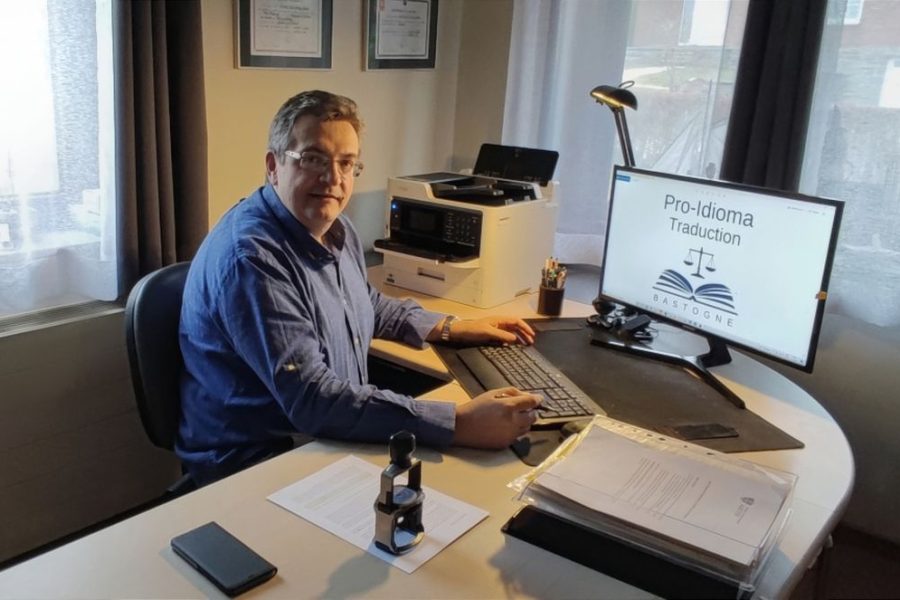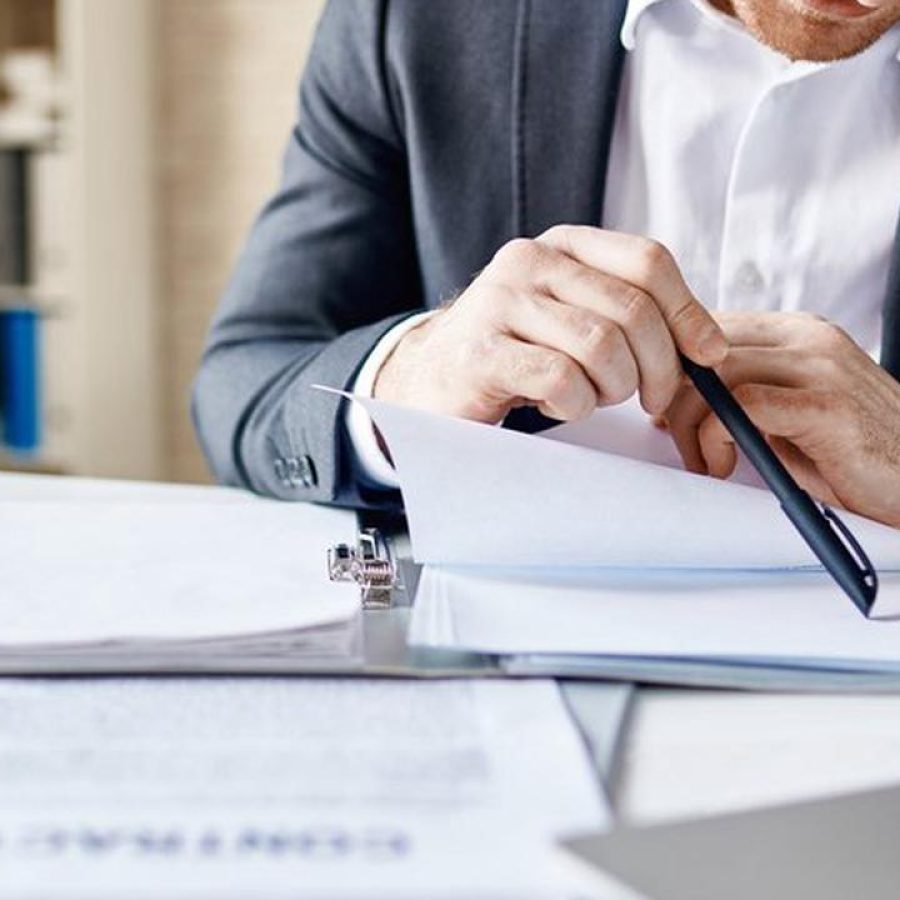 A little picture is always better than a long speech! Let's get to know each other!
Francais : langue maternelle
Anglais : très bon niveau (oral, écrit) : pratique quotidienne
Néerlandais : très bon niveau (oral, écrit) : pratique quotidienne
Espagnol : très bon niveau (oral, écrit) : pratique quotidienne
Allemand : très bon niveau (oral, écrit) : pratique quotidienne
Now, the floor is yours ! Faisons connaissance !
7 août 2021
Ghani Chraibi, Bruxelles
Monsieur Vaguet, j'ai été très surpris par l'excellence et la rapidité de votre travail. Votre professionnalisme m'a impressionné. Je n'espérais pas mieux.
24 mai 2021
Antara Sen Gupta, Anvers
Merci beaucoup de m'avoir remis le document traduit si rapidement (...). Je suis vraiment impressionnée par votre service. Je ne manquerai pas de vous contacter à l'avenir si jamais j'ai besoin de faire traduire autre chose.
8 mars 2021
Sophie Saleem, Schaerbeek
Un grand merci pour votre professionnalisme.
12 janvier 2021
G.Cáceres, Arlon
Une communication très réactive et un service très sérieux et professionnel.
7 janvier 2021
Angela Acheampong - Bruxelles
Merci pour tout! Votre rapidité, professionnalisme. Je garde certainement vos coordonnés.
30 septembre 2020
N. Tabatabai - Bruxelles
Noël Vaguet a fait une excellente traduction de notre acte de base concernant notre colocation - notre communication a été très efficace, clair et nous avons reçu la traduction exactement à l'heure convenue. Merci beaucoup Noël pour cette excellente collaboration !
3 octobre 2019
Mme Wyatt - Bruxelles
Traduction légalisée bien reçue, un grand merci pour votre ponctualité et vitesse en démarches, impeccable!
5 juillet 2017
Martynenko Maksim - Ortho
Très bonne prestation. Tout est claire et précis. Les délais ainsi que le service sont compétitifs. 10/10.