PRO-IDIOMA TRADUCTION in Bastogne
We can help you with all your translation projects.
At the head of the office, Noël Vaguet, a foreign language enthusiast, obtained his Master's degree in Germanic Philology (English/Dutch) in 1988 and began his career as a teacher in Hainaut (Belgium). In 1997, he obtained a Master's degree in Applied Economic Sciences (marketing).
In 1998, he returned to Bastogne, his native region, and began his professional career in the world of finance and insurance in Luxembourg City.
Inspired by his wife Jeannette Orrego-Bastias (of Chilean origin), Noël created PRO-IDIOMA Scom ten years later, in 2008, and launched himself as a freelance translator, in complementary activity, and also took the oath as a sworn translator at the court of Neufchâteau.
Very quickly, the requests become more varied, whether for legal, economic, commercial, technical or general translations as well as sworn translations.
The clientele, loyal and demanding, is international and comes mainly from Belgium, France, the United Kingdom, the Netherlands, Spain and Latin America. It is composed as follows:
50% Belgian or foreign companies (B2B)
25% courts & notaries & law firms
25% individuals (B2C)
PRO-IDIOMA TRADUCTION offers 12 language combinations:
FR – EN

FR – NL

FR – ES

NL – FR

NL – EN

NR – ES

EN – FR

EN – NL

EN – ES

ES – FR

ES – EN

ES – NL
In 2021 PRO-IDIOMA SCom becomes PRO-IDIOMA TRADUCTION SRL.
PRO-IDIOMA TRADUCTION makes it a point of honour to guarantee you quality translations, respecting the confidentiality of the information received and the deadlines.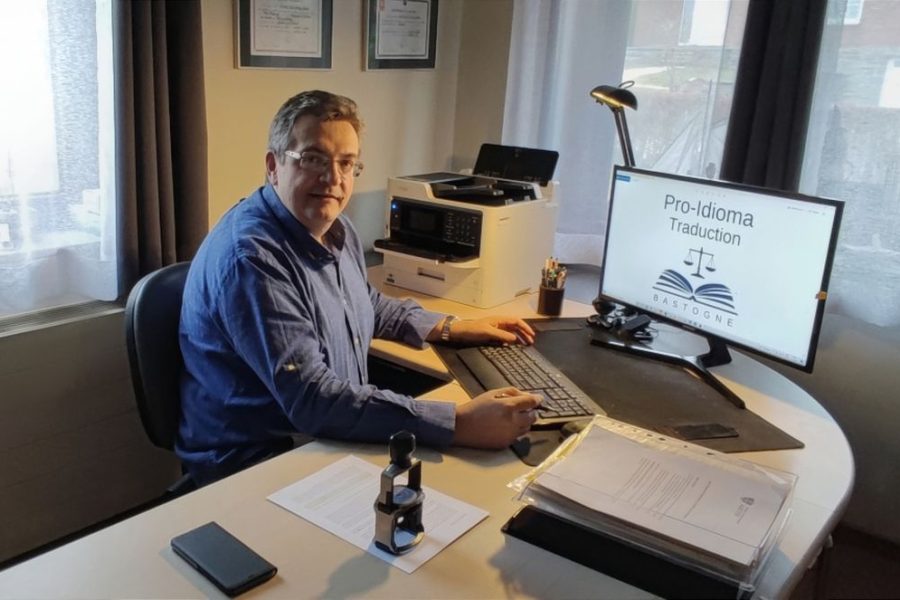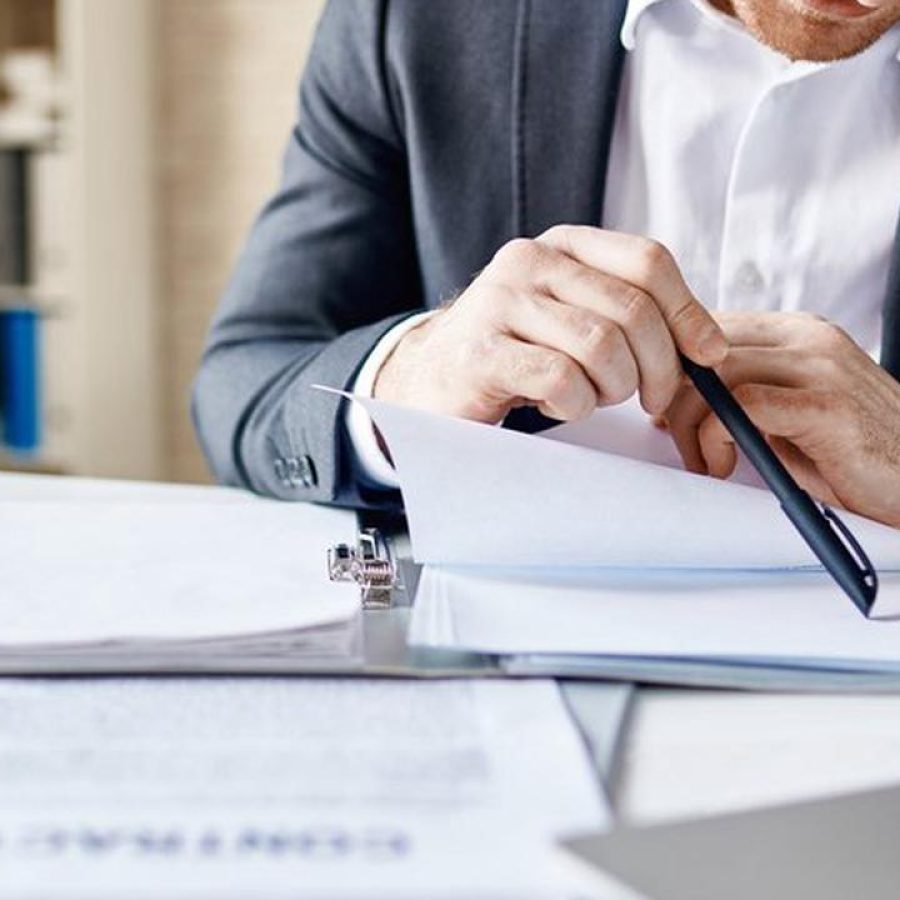 A little picture is always better than a long speech! Let's get to know each other!
French : Level C2 : Mother tongue
English : Level C1 : fluent
Dutch : Level C1 : fluent
Spanish : Level C1 : fluent
Now, the floor is yours ! Let's get to know each other !
7 August 2021
Ghani Chraibi, Brussels
Mr Vaguet, I was very surprised by the excellence and speed of your work. Your professionalism impressed me very much. I couldn't have hoped for better. Thank you very much.
24 May 2021
Antara Sen Gupta, Antwerp
Thank you so much for giving me the document translated so fast (…). I am really impressed by your service. I will surely contact you in the future if I ever need anything else to be translated.
8 March 2021
Sophie Saleem, Schaerbeek
Many thanks for your professionalism.
12 January 2021
G.Cáceres, Arlon
A very reactive communication and a very serious and professional service.
7 January 2021
Angela Acheampong - Bruxelles
I will definitely keep your contact details.
30 September 2020
N. Tabatabai - 1000 Brussels
Noël Vaguet did an excellent translation of our basic deed related to our colocation - our communication was very effective, clear and we received the translation exactly at the agreed time. Thank you very much Noel for this excellent collaboration!
3 October 2019
Ms. Wyatt - 1000 Brussels
Legalized translation well received, thanks a lot for your on-schedule performance and speed, highly efficient!
5 July 2017
Martynenko Maksim - 6983 Ortho
Very good service. Everything is clear and precise. Delays and service are competitive. 10/10.